Every single person on earth has a special season they love the most. Here in America, most people perhaps love the fall, with the beautiful mild or perhaps a little cool weather, and Mother Nature unfolding its fantastic colors. Gentle breeze to soothe the soul. People take a minute to look around and appreciate the beautiful surroundings.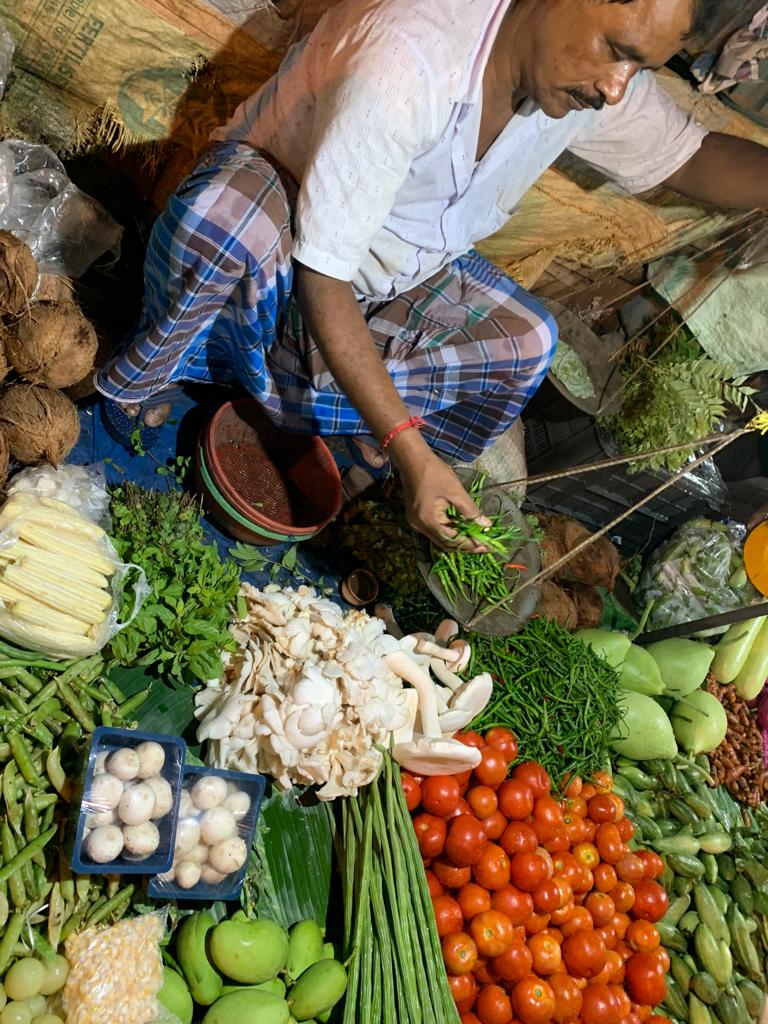 In India, because we have six distinct seasons, and in most places there is no real winter with the snow and all, and fall is kind of indistinct, the monsoon is the most conspicuous and pronounced. Especially in Bengal where I come from, the monsoon is majestic. Bengal is famous for our poets, authors, musicians and movie makers, and their creations have taken a very high level when they used the rains, clouds, roaring thunder and river waters gushing downstream in joy. In cities, it's a different form of joy. In the village, it's yet totally different.
But everywhere, the monsoon brings happiness. Country festivals to celebrate the season fill the air. The air also fills with a beautiful fragrance of the pattering rain and Nor'easter wind. Mangoes and blackberries – ripe and succulent – abundantly drop off the swaying tree branches. There is a strong, juicy smell rising from the jackfruit and papaya. Litchi and sugarcane syrup freshly made at home brings heavenly taste to the thirsty.
In fact, monsoon is the season for abundance of fruits and vegetables: there are just so many of them! And out in the countryside, if you travel by a bus or train, there is a celestial sight of never-ending green paddy fields with golden tassels of new sweet rice swinging back and forth.
Our great poet Rabindranath Tagore described it the best possible way: "Golden Bengal."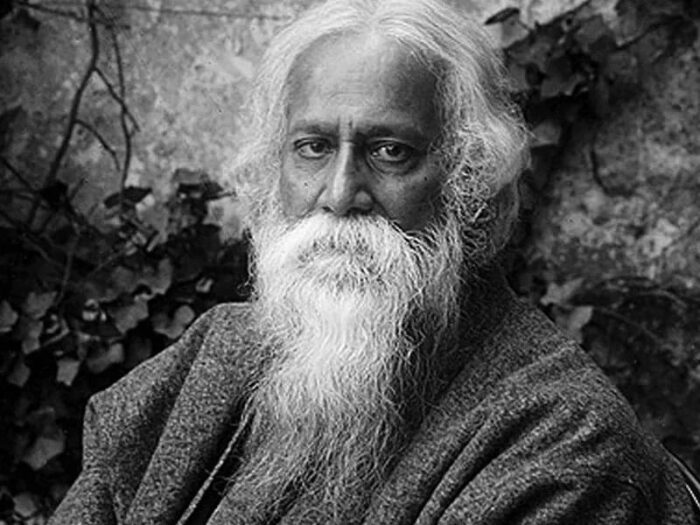 In the city of Kolkata where we grew up, it is a different sight. Young boys play street soccer in the midst of the pouring rain, sometimes even in flooded streets. Girls merrily play hopscotch on verandahs with their sisters. Children make their boats made out of cardboards and newspapers, and float them away down the waterlogged street or courtyard.
Monsoon clouds full and fluffy with rainwaters hover and rumble. And they bring more rain. It rains all day, and it rains all night.
At dinnertime and on weekends for lunch, it's the continuous rain outside dripping off the happy trees. Inside, it's khichdi time, with the urn half-filled with fragrant basmati rice, and half-filled with two types of dal – mung and red lentils, mixed with bay leaves, garam masala, ginger, cauliflower, sweet peas and green chili.
Customary with hot, mouth-watering khichdi is sizzling eggplant or onion fritters dipped in chickpea batter. And with it, comes Hilsa, the fish from paradise.
If you ever come to India in monsoon, let me know. I will show you how to savor it.
We love the monsoon.