Durga Puja, or the worship of Goddess Durga the demon slayer happens in Bengal, India and in the Hindu communities across the world. It's a lot of fun, with cultural activities such as drama, movies, music and art. Of course, Durga Puja is observing our religion, but it is also about celebrating life in a fun-filled way. Not only Hindus, but Muslims, Christians, the atheist and the religious — all participate in the weeklong festivities.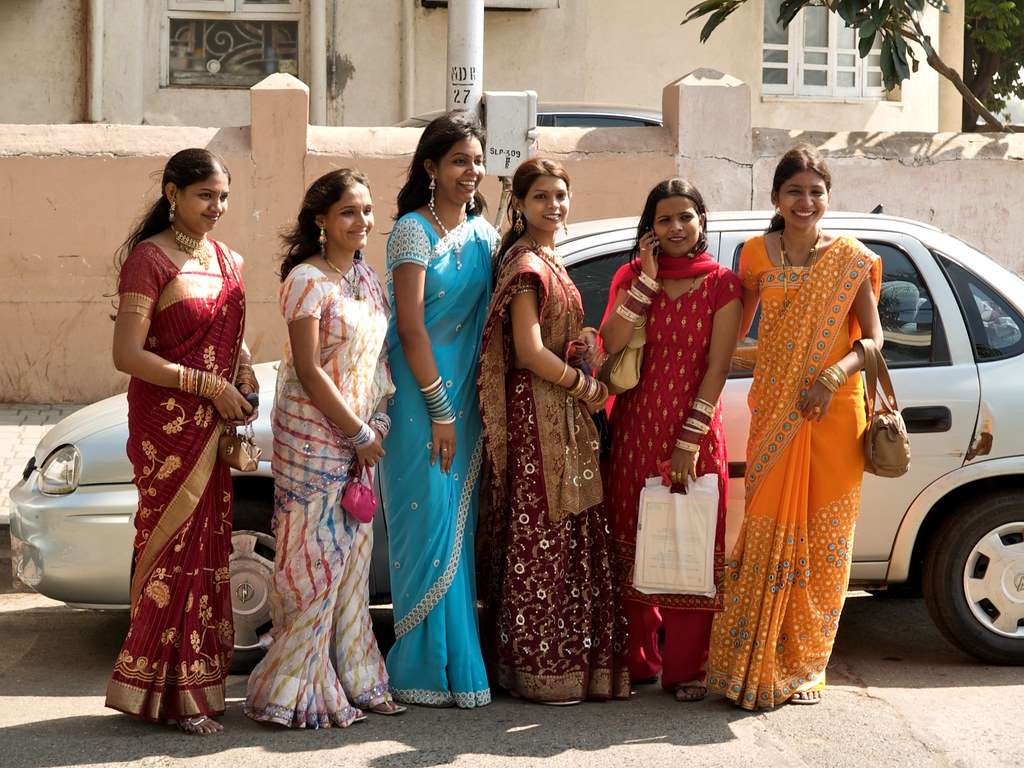 In any normal year, we see millions of people pouring out on the streets of Kolkata, Dhaka, Delhi, Mumbai, and throughout India and Bangladesh – to observe the free community pujas, and also some select pujas held in temples and well-known, affluent families where they open their doors for the ordinary people. In many community and family pujas alike, the four festive days in autumn are observed with evening cultural programs, capped with serving food to all the devotees and visitors.
In Bengali and Indian communities overseas, such as in cities like New York, Los Angeles, Chicago, Boston, Houston in America, and then in London, Toronto, Bonn, Sidney, Paris, Rome or Rio – immigrants observe their own pujas that are always complete with food, festivities and musical performances. Sometimes, there would be a play hosted by the local club organizing the puja. Bengalis are notoriously gregarious, and especially in exile, they find people from near and far to celebrate this annual event.
The weather is beautiful, the saris women wear are beautiful, and the food and music are beautiful. Religion is present, but cultural aspects often surpass religion, and it is always done in a spirit of togetherness. Hindus, Muslims, Christians, and people of all faiths and lifestyles gather together to celebrate this divine week, wherever they are.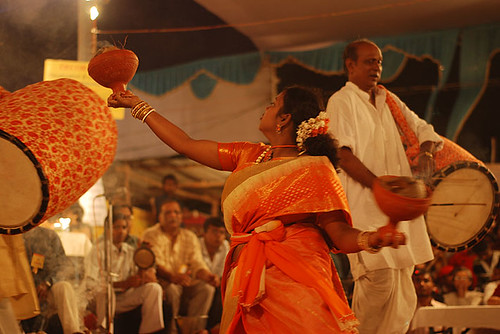 This year, because of the Coronavirus pandemic, Durga Puja is being hosted in a strange environment, where mask-wearing community members are gathering at the puja locations following the strict social distancing rules. At least, we are trying to observe the health and medical protocols as strictly as possible, so as not to spread the virus unwittingly.
In many places across India, however, people are reluctant to follow the rules and regulations, which is a major alarm for those who understand the gravity of the situation. Recently, Kolkata High Court judges declared a historic order, making it unlawful to gather together at the makeshift puja temples that always draw thousands of people because of their artistic, colorful decorations and drumming inside. We are hoping that people understand the seriousness of this court order, and do not aggravate the danger.
Here in America, we're going to celebrate this year's Durga Puja quietly – mostly at home with members of the family – through cooking our delicious Indian and Bengali food, listening to divine Indian and Bengali music, and watching some wonderful, internationally acclaimed movies that we Indians and Bengalis are so proud of.
And by doing so, we shall wait for the pandemic to be over – only for us all to return to a normal, happy life that we all so love to be a part of.
May Mother Goddess Durga bless you all. Be healthy, and be safe. Together, we shall overcome.