Those of us who have never tried to live on vegetarian food, and always depended on meat for various reasons, should travel to India. About half of this vast country is still vegetarian, and they are living a healthy life beautifully.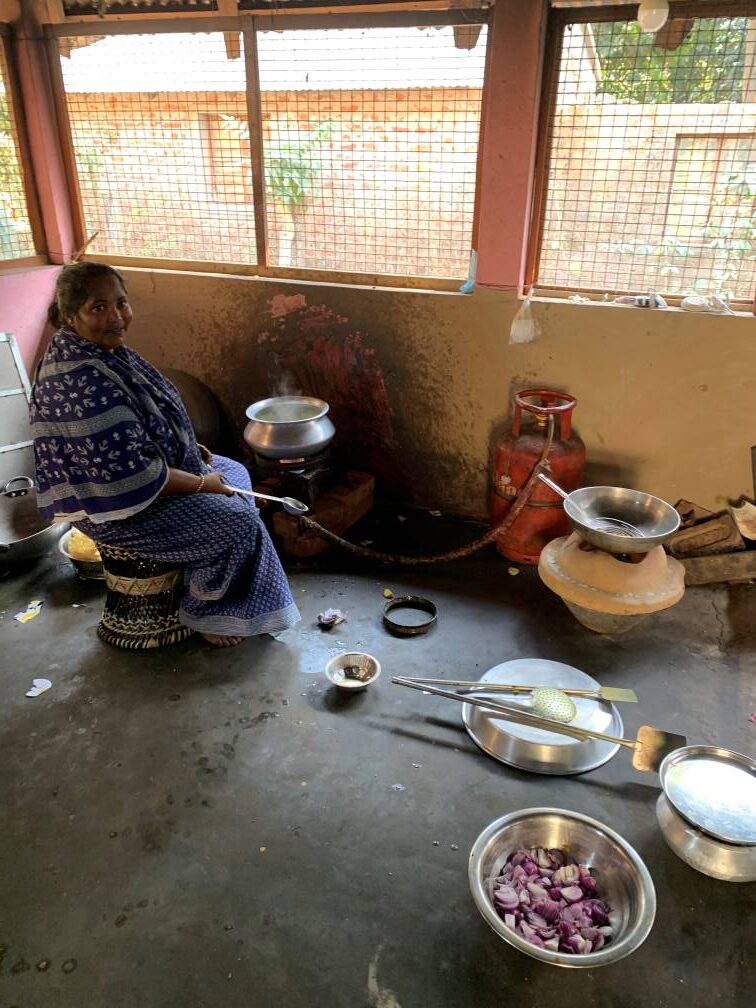 In states like Gujarat, Rajasthan and Maharashtra, it would be almost impossible for you to find meat especially outside of big cities. Most people are strictly vegetarian, and some are vegetarian in such a way that even seafood or eggs are forbidden in their household.
We recently traveled across Gujarat, and lived on vegetarian delicacies throughout our weeklong visit from West Gujarat to South Gujarat – from landlocked areas to Arabian Sea all the way to the island of Diu. We were mentally ready to be vegetarians during our stay, and we were fine.
In fact, people who are strictly vegetarian, and those who eat a lot of vegetables such as eggplants, okra, carrots and beets, etc. supplemented with high-fiber greens almost never have any problems with their digestive systems. Research shows that colon, stomach and intestinal cancer and such life-threatening illnesses are almost invisible in these populations. Most people here never have to undergo painful colonoscopy, and pay hefty fees to the doctors or insurance companies.
To make up for their protein from meat, eggs and fish, they drink a lot of milk and milk products such as homemade cheese and yogurt. In every household except for those who are very poor, people either own a cow, or get milk from the neighborhood milkman or woman. Cows roam freely on village and town streets, and Hindus revere the animal as sacred. Even many Muslims and Christian Indians own a cow in rural areas.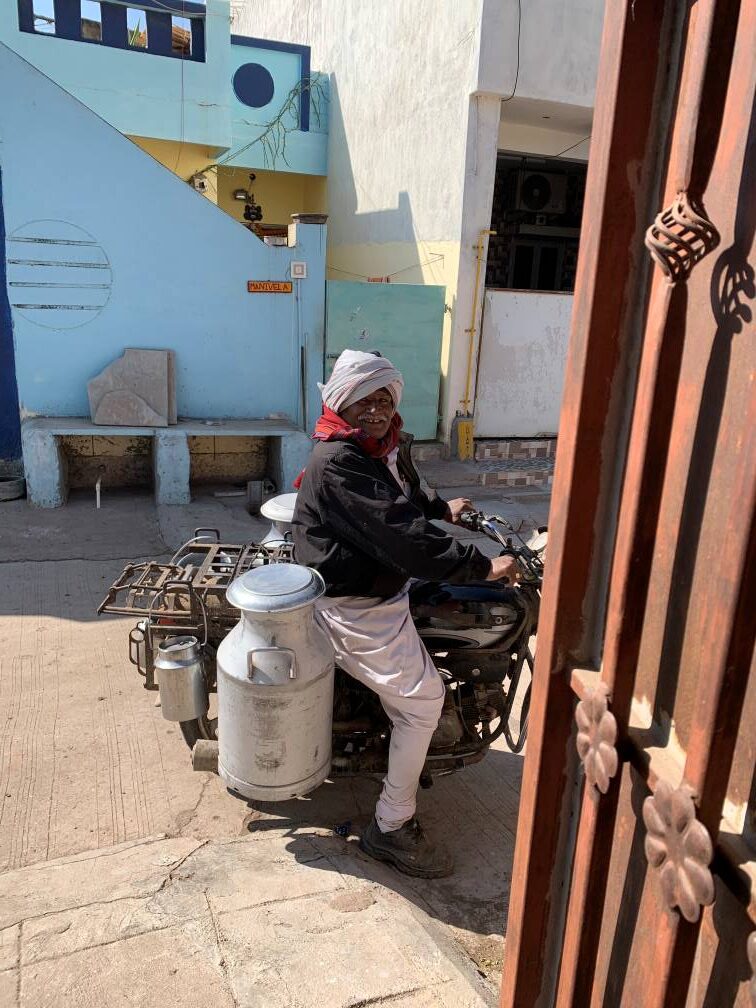 In fact, even though we are not vegetarian and have nothing against non-vegetarian foods (I teach all kinds of meat and fish dishes in my cooking classes), we believe it is always a good idea to have a couple of vegetarian days – to rest your stomach and digestive system from continuously working on meat proteins. And after a certain age, when your digestive system is not nearly as strong as it used to be in your early years, it's definitely a good idea to go vegetarian, even if it's for a few days each month.
Vegetarian foods and delicacies made out of milk and milk products (and lentils) are abundant and incredibly diverse and delicious. Dal, bread, matar paneer, khichdi, dhokla, podla, chivda, vada…hundreds and hundreds of mouth-watering dishes!
Gujarat, Rajasthan and Maharashtra showed us how rich they are. I have learned so many dishes from my cousins and friends who live in those states.
Any questions, comments, ideas – please feel free to contact me.
Have a wonderful day.