Authentic Indian Cooking Classes in Brooklyn, New York
Dear Friends and Supporters,
Due to emergency family and health-related situations, I am cancelling all of our scheduled classes and meetings for the next couple of months. I sincerely apologize for any inconvenience this may cause. If you have made payments for any classes, we will promptly refund the money. If you have scheduled any meetings, whether in-person or online, please be aware that I am currently unable to hold them. We will post updates on our website to inform you when I am able to resume my classes and meetings.
I genuinely appreciate your understanding and consideration during this time.
Sincerely,
Mukti Banerjee
November 27, 2023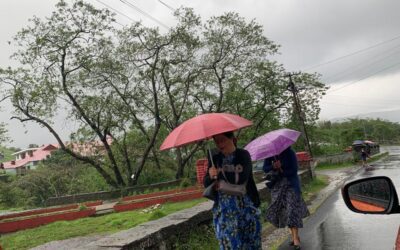 Every single person on earth has a special season they love the most. Here in America, most people perhaps love the fall, with the beautiful mild or perhaps a little cool weather, and Mother Nature unfolding its fantastic colors. Gentle breeze to soothe the soul. People take a minute to look around and appreciate the beautiful surroundings. In India, because we have six distinct seasons, and in most places there is no real winter with the snow and all, and fall is kind of indistinct, the...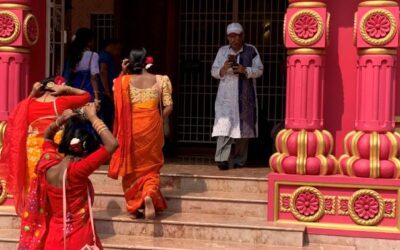 In late February and early March, my husband and I traveled to Bangladesh. It was my first visit to that country. I loved every minute of it.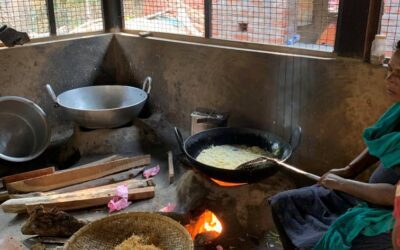 Those of us who have never tried to live on vegetarian food, and always depended on meat for various reasons, should travel to India. About half of this vast country is still vegetarian, and they are living a healthy life beautifully. Exquisite food being made by ladies of the countryside In states like Gujarat, Rajasthan and Maharashtra, it would be almost impossible for you to find meat especially outside of big cities. Most people are strictly vegetarian, and some are vegetarian in such a...
Please don't hesitate to contact me for more information.